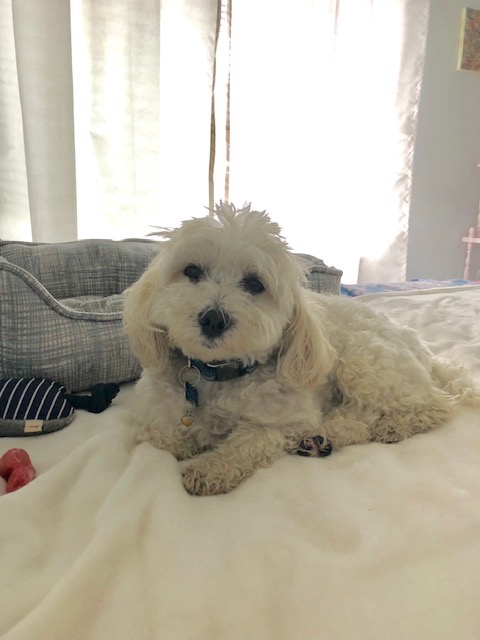 Happy Valentine!
We've been implementing some of the changes and more will be happening soon.  I have to say that Valentine has been much more relaxed since our consultation.  He has even played with his neighbourhood pals several times and that has never happened before!  Makes me well up just thinking about it! Thank you so much for your help!
Casey and Valentine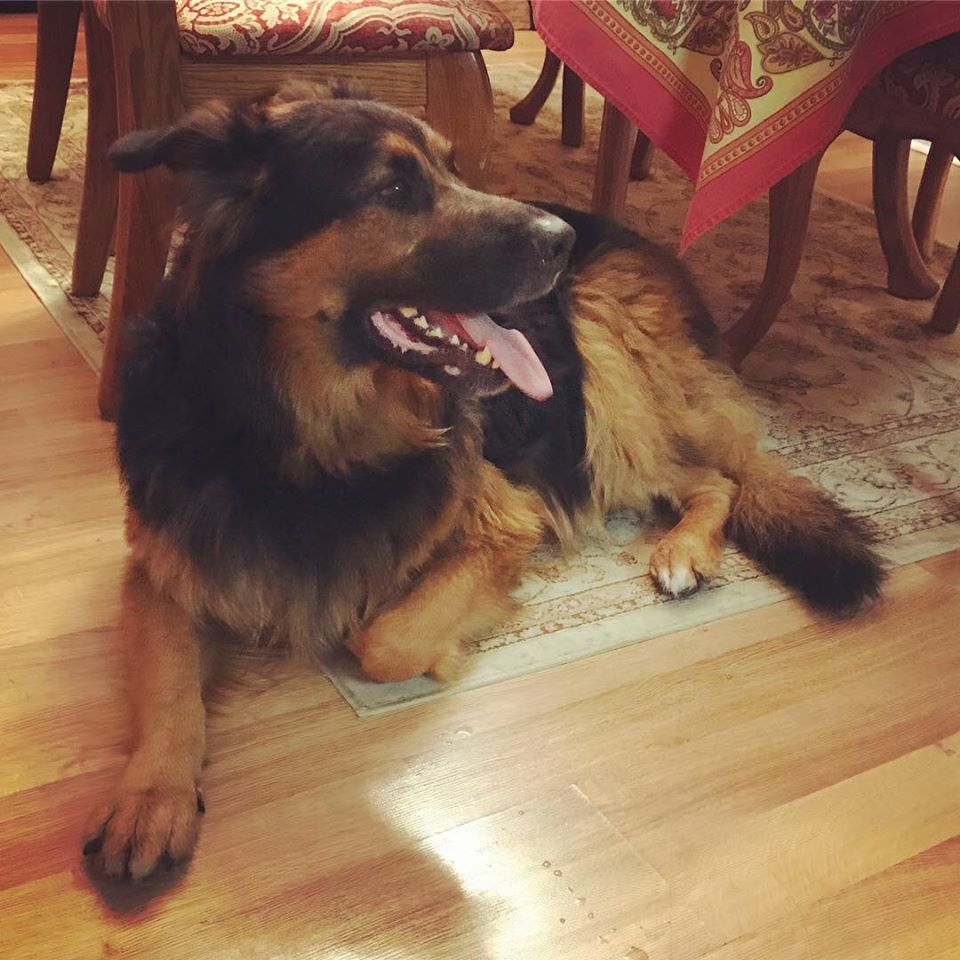 TYDUS Learning to love again
Kim, I would like to thank you for being so kind to my family and I when we last spoke. The consultation we had really helped us with closure and left us in a better place with peace of mind. Thank you so much for giving Titus a "voice" so he could communicate with us, keep up the great work! Love and light
Naomi H.